At True Colors, diversity, equity and inclusion are at the core of our commitment to helping educational institutions create, nurture and sustain a culturally inclusive environment for students while providing a college and career-ready learning experience in the fields of education, arts, athletic coaching and entrepreneurship. We believe a healthy sense of belonging will foster lifelong engagement in the school community.
The Future Is Our Priority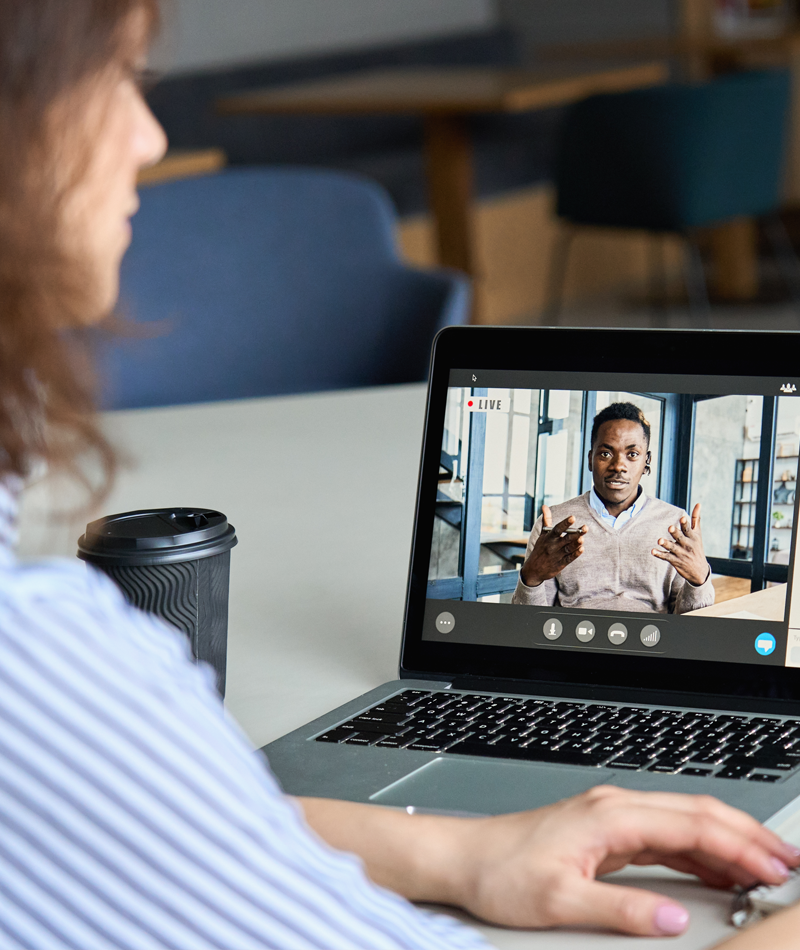 The "True Colors" joint initiative merges the educational and nonprofit sectors to help public and private academic institutions increase student engagement by fostering inclusivity and a sense of belonging in the school community. True Colors strives to help middle and high school educators inspire citizenship and service in the school community by giving their students an outlet to discuss pressing societal issues
The program's instructional staff aims to boost academic achievement through collaborative planning with instructors and counselors in order to mentor students in an education program that builds critical life skills and practical knowledge in the fields of art, education, athletic coaching, and entrepreneurship.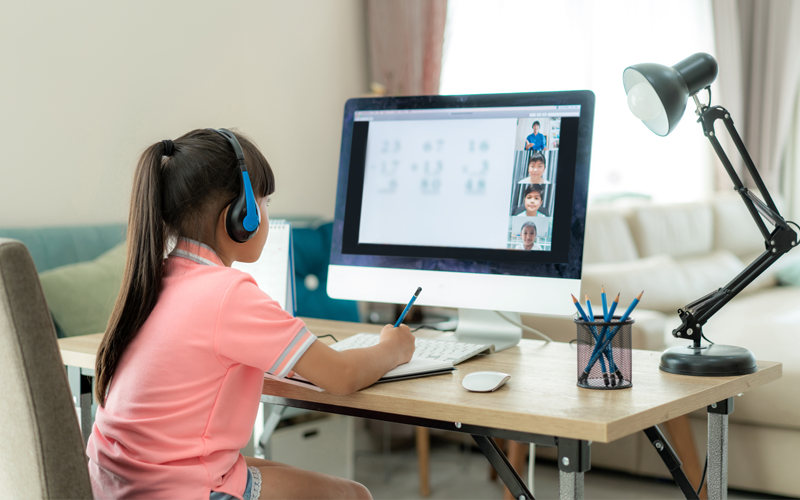 Education Cohort
The Education Cohort gives learners the practical knowledge needed to succeed in the field of education in the 21st century, making it a singular early-teacher preservice program for high school students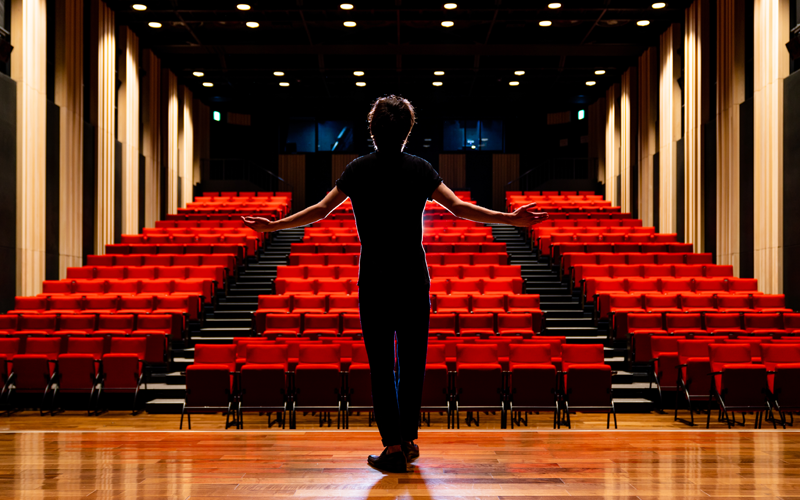 Arts Cohort
Students looking for another space to hone skills in performing or fine arts will join the Arts Cohort, where they will be taught by a national team of seasoned professionals.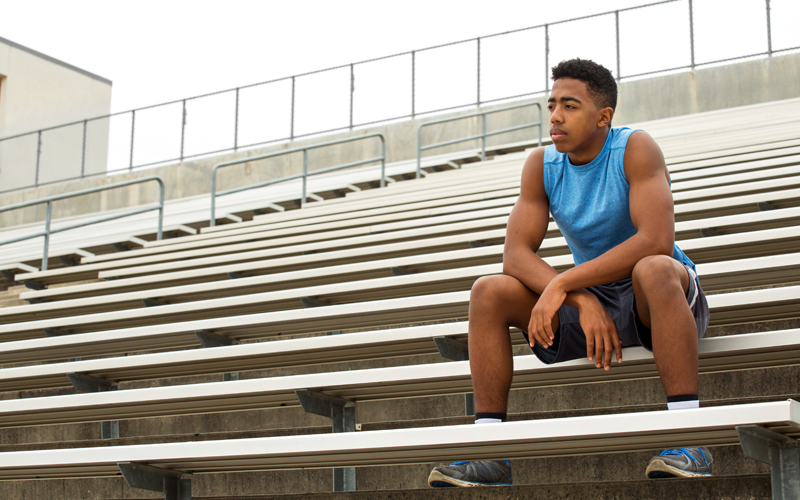 Athletic Coaching Cohort
True Colors has a veteran group of athletic coaches, both current and retired, and representative of a cross-section of men's and women's sports that will guide students in the practical and character skills needed to coach student-athletes in the youth, interscholastic, and collegiate levels.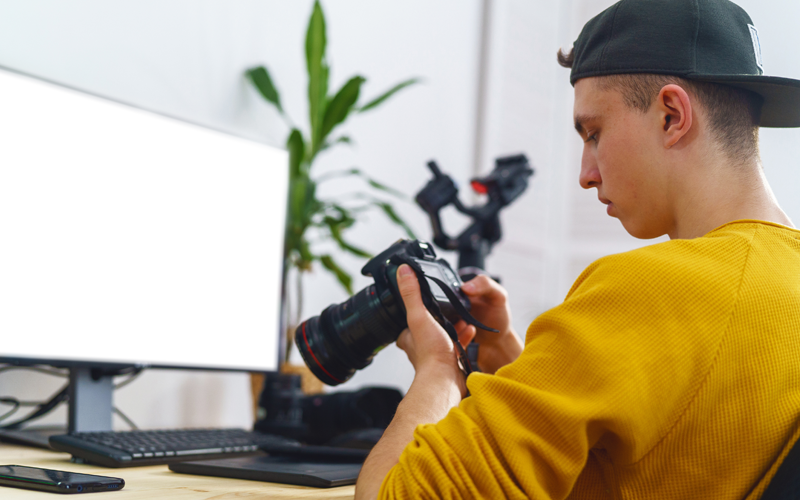 Entrepreneurship Cohort
The entrepreneurship cohort equips student with skills and knowledge to start a new business or work collaboratively with a team of entrepreneurs.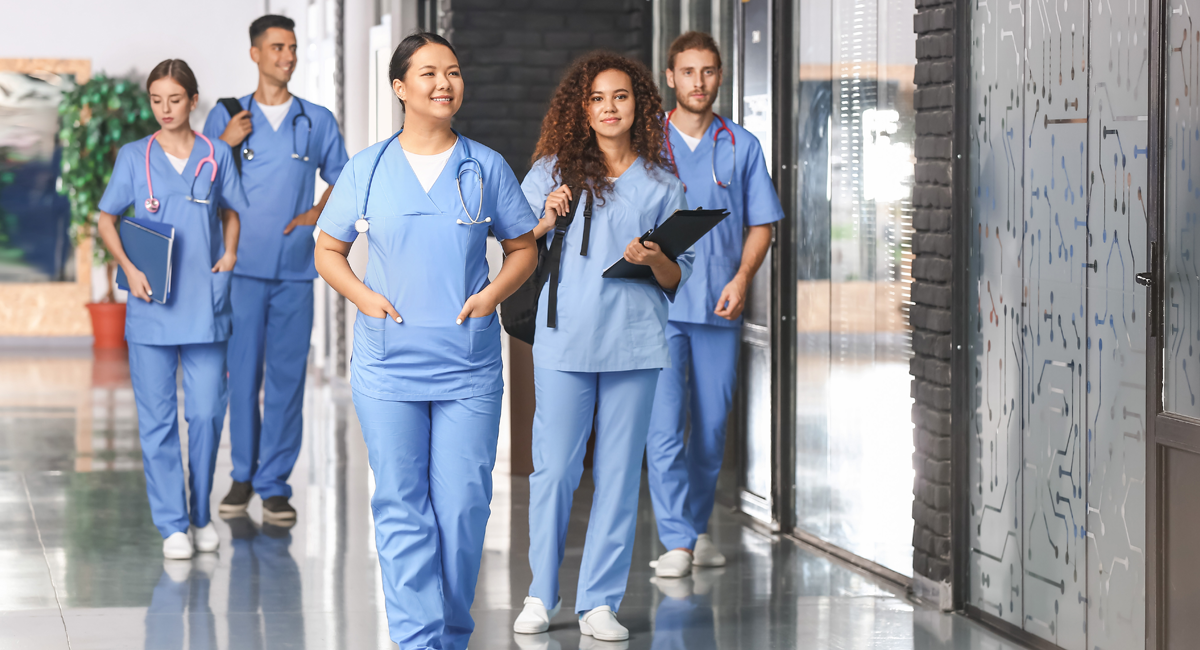 Health Science Cohort
True Colors provides an introductory health science course designed to prepare high school students with skills to pursue careers in the fields of nursing, health informatics, diagnostics, and support services.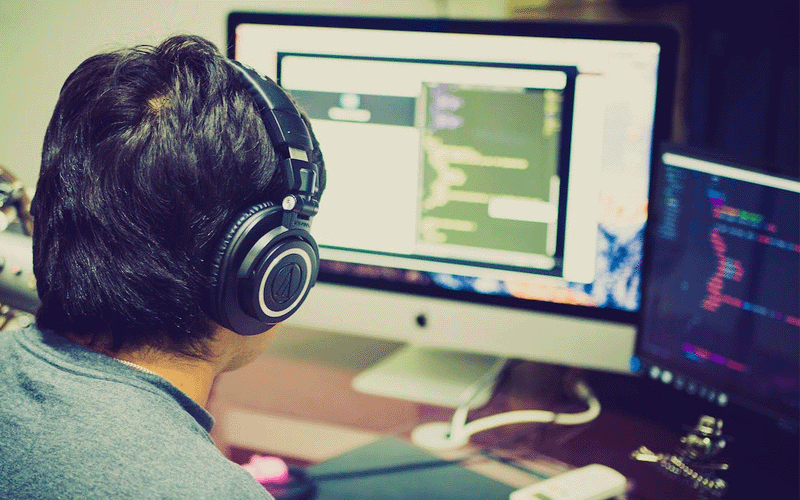 I.T. Cohort
IT Technician is a professional who is responsible for installing, maintaining and repairing hardware & software components of the organization's computers. They also support these systems through remote access or site visits as needed by management teams within their company.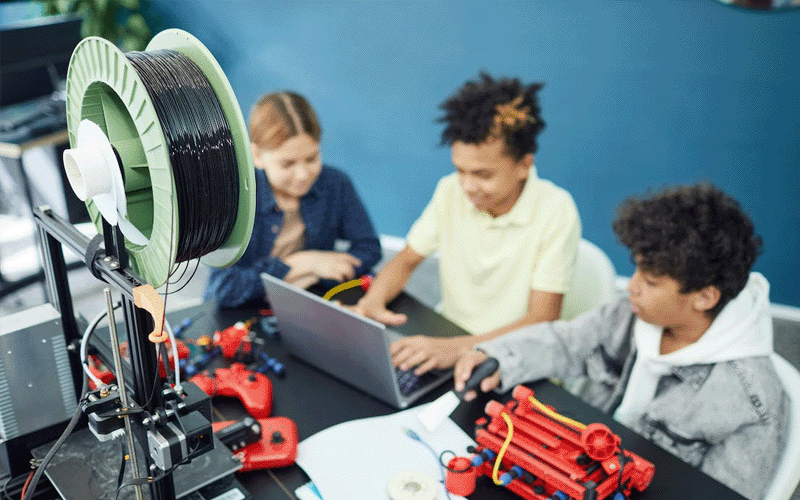 Engineering Cohort
Engineering is a broad work category that refers to jobs that use science and mathematics to solve a variety of problems. Engineers work in disciplines that include mechanical, electrical, chemical, civil, and environmental engineering, among others.
Interested in True Colors for your school?
This new partnership not only aspires to provide students with opportunities to pursue higher education or early entry into a professional career, but it also exists as a community medium to help schools bridge existing educational gaps.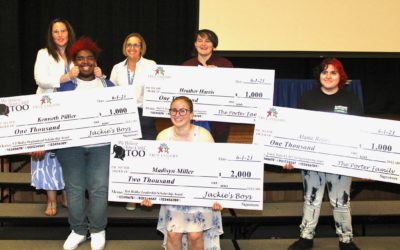 Madysn Miller: Rob Deibler leadership scholarship award for $2,000K. Maddy will be attending Shippensburg University majoring in Elementary Education. Maddy received over $15,000 in scholarship awards this past spring. Kenneth Pillier: CT Hailey inspirational...