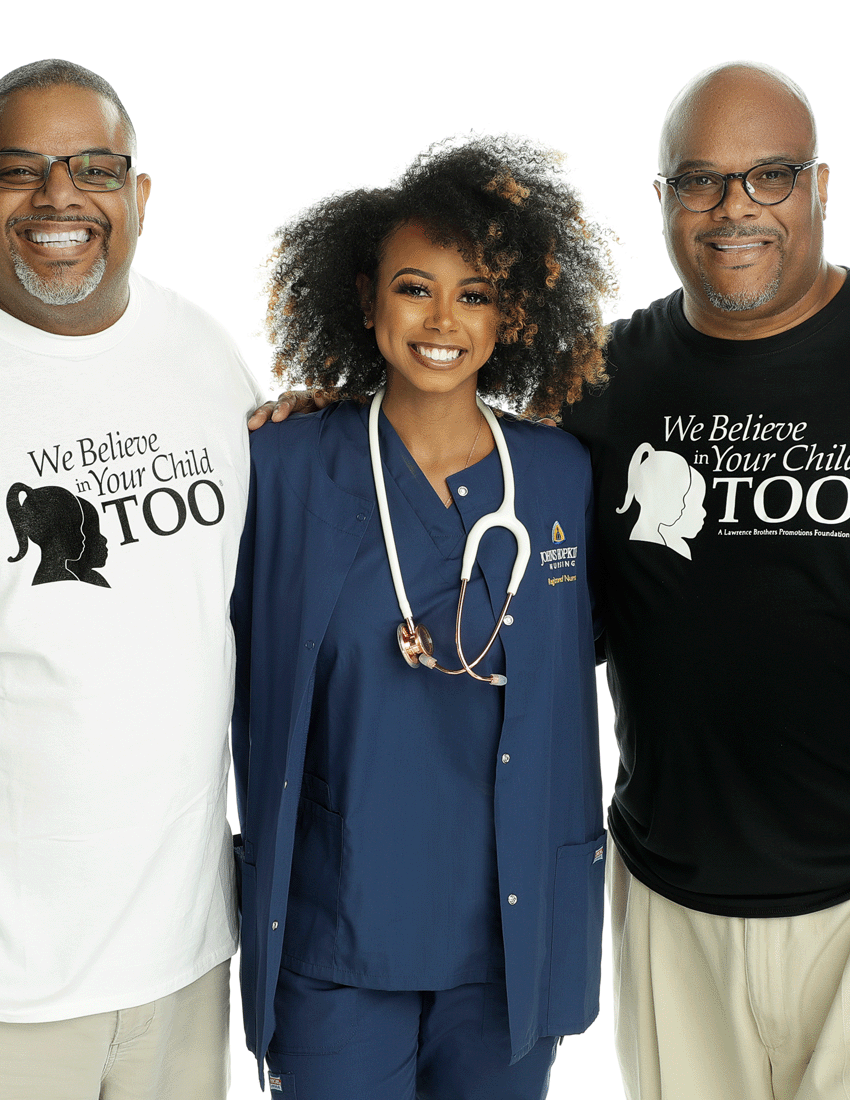 Ayana Alston
Registered Nurse
Ayana Alston, is a Registered Nurse entering my second year of nursing. She currently works in an inpatient rehabilitation unit at The Johns Hopkins Bayview Medical Center in Baltimore, Maryland. At the start of my nursing career, I worked on an inpatient general medicine/ Covid unit within the same organization. I received my Associates degree in Nursing at Blue Ridge Community College in Weyers Cave, Virginia. Prior to nursing school, I had 3 years of experience working at Sentara RMH as a patient care technician on a medical/surgical unit located in Harrisonburg, Virginia. I am currently enrolled at James Madison University to complete my bachelor's degree in nursing in May 2022.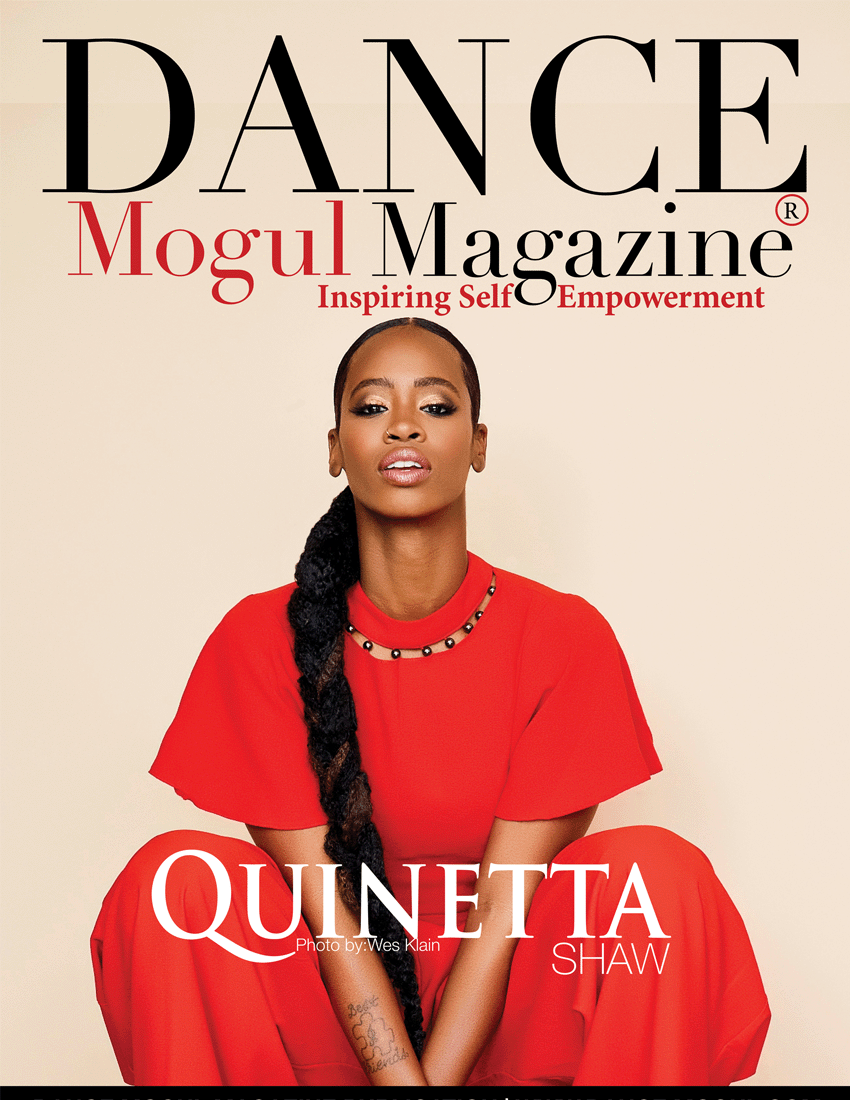 Quinetta Wilmington Shaw
Professional Dancer, Image Consultant
The thought that doing what I love could
possibly sustain the necessities and wants in life inspired me beyond measure; initially. I've been dancing since I could remember. My mom would tell me stories of how I'd sing and dance to the commercials that came on the tw and/or radio. I actually still do that to this day! I was all ways involved in a dance group whether it was in my neighborhood or school. Once I got to college, I came to the realization that professional dancing was an actual career. This "ah ha" moment unlocked fear and allowed me to fully have faith to follow my dreams. Fast forward 10 years later, my inspiration has grown. From that initial foundation, I am inspired to dance to be an example that regardless of your circumstances, if you have faith, work hard, embody persistence and consistency DREAMS DO COME TRUE.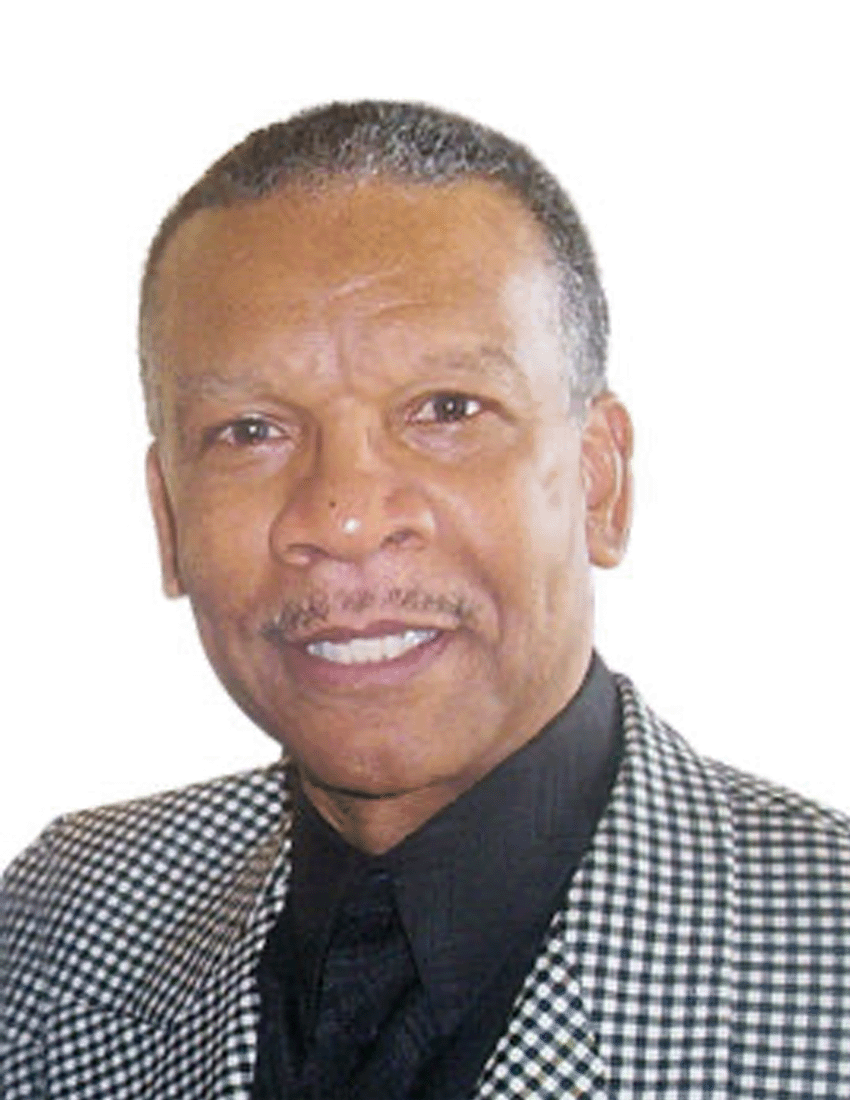 Barry Beckham
Author, Educator, Publisher
Considered one of the most innovative prose writers at work today, Barry Beckham has impressed legions of readers with his novels and nonfiction articles. He has also published college guides for black students and one dramatic work about Marcus Garvey. At age 25, Beckham published his first novel, My Main Mother in 1969, a month after his first published article appeared in Esquire. Begun in his senior year at Brown University, the novel describing a young black man's search for identity received widespread critical acclaim. A year later he was back at Brown — on the faculty this time, where he remained for 17 years teaching creative writing and black literature. After teaching two years at Hampton University, Beckham retired in 1987 to become a freelance writer and book publisher.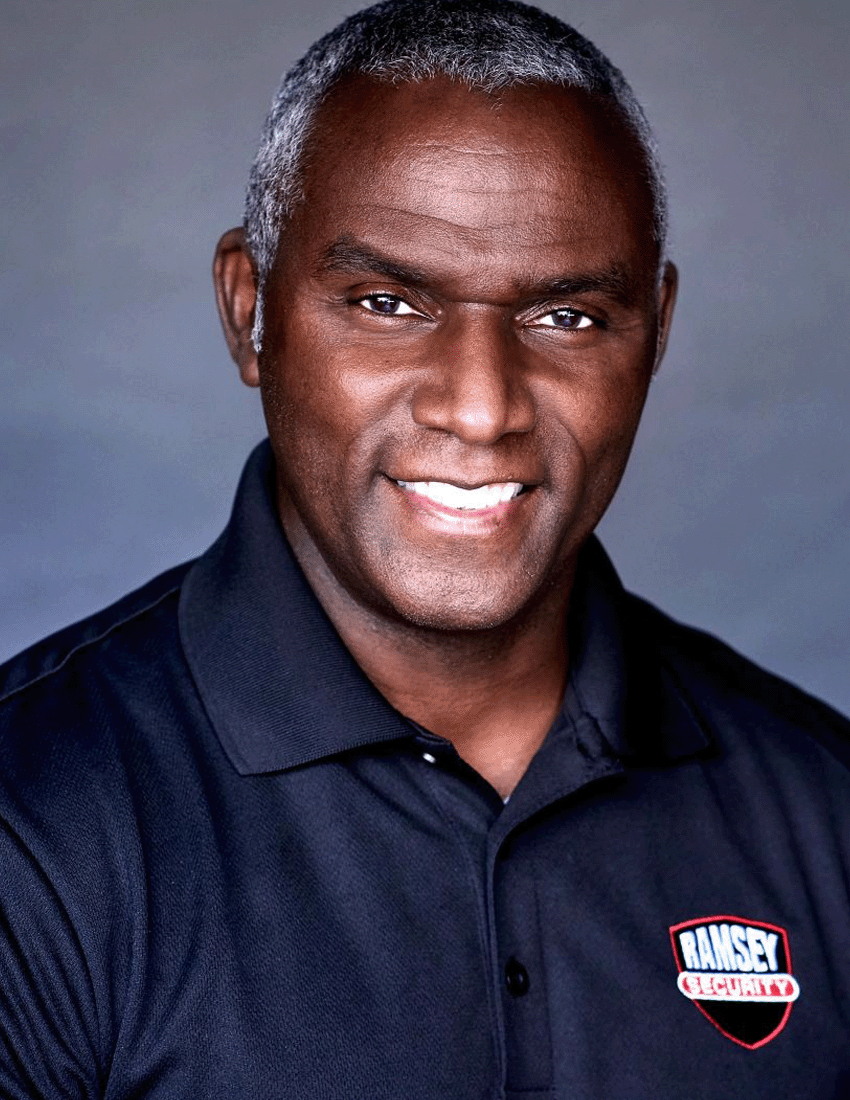 Eric Ramsey
Actor, Businessman, Visionary
Eric B. Ramsey is originally from Birmingham, AL, and is the middle child of nine children. After High School, he began his professional career as a football player with Auburn University, and subsequently he was drafted by the Kansas City Chiefs in 1991. After receiving an injury while with the Chiefs he retired from football, and moved to Maryland. Once in Maryland Eric began receiving offers to model professionally, and act in the television and film industry, and that is when his focus changed from sports to the entertainment arena.
In 2005, Mr. Ramsey relocated to Los Angeles, CA where he quickly found his other talents for filmmaking, writing, and producing. In 2007, Eric wrote and executive produced the short film The Promise, which is based on his own personal experiences with college and professional football.
He then went on to write and produce the short film My Brothar's Keeper, which is also loosely based on Eric's personal life experiences. In 2010, he co-wrote, executive produced and starred in Black Rain. Eric wrote, directed, and produced Unspeakable Indiscretions that is receiving rave reviews throughout film festivals across the country. There is just no stopping this creative genius. While one film is still in the festivals, Eric just recently wrote, produced and directed CainAbel, a modern-day version of the biblical story about Adam and Eve's sons.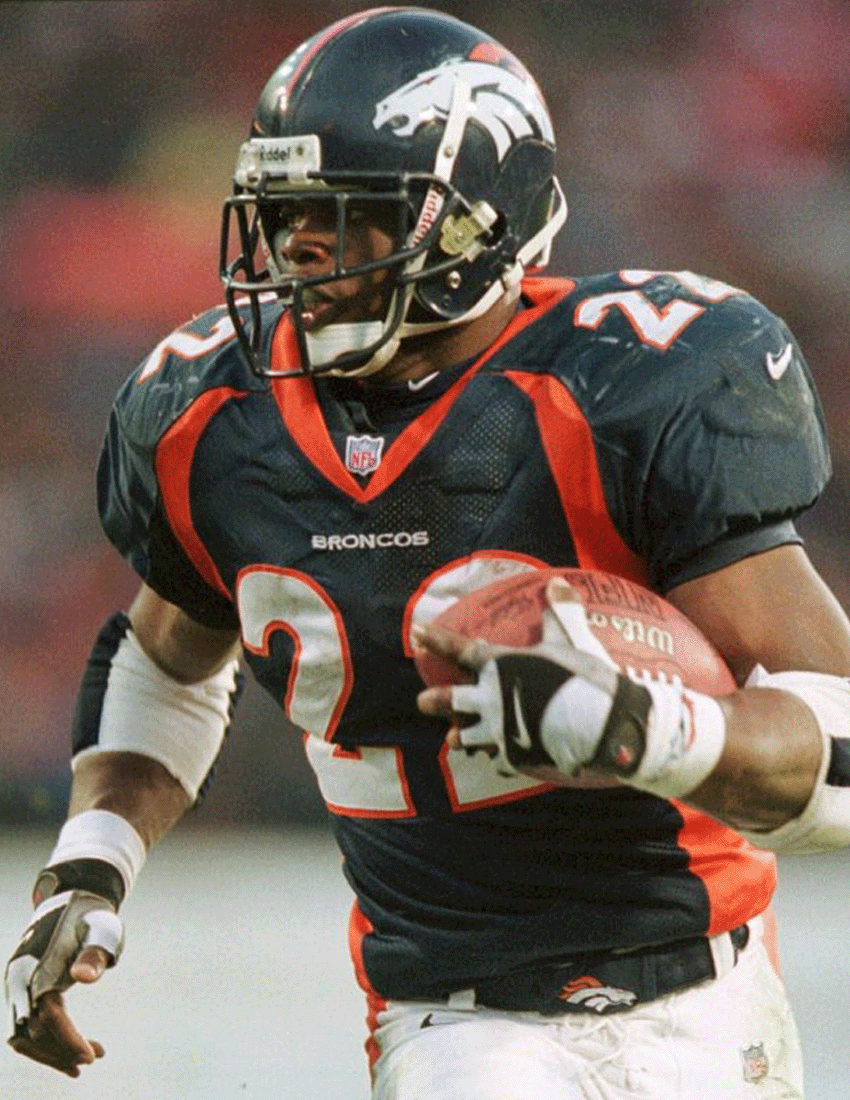 Orlandis Gary
Professional Football Player/ Real Estate/ Coach
Olandis C. Gary (born May 18, 1975) is a former American football running back who played for the Denver Broncos from 1999 to 2002 and the Detroit Lions from 2003 to 2004. He is an alumnus of the University of Georgia and Riverdale Baptist School.
His best season came in 1999 when, replacing an injured Terrell Davis, he rushed for 1159 yards on 276 attempts, a 4.2 yards per carry average, with seven touchdowns. He injured his knee the following season and appeared to never fully recover, as his success was limited in the following years. He was one of many Broncos running backs to have success in Denver's potent run blocking system, along with Davis, Mike Anderson, Clinton Portis, Reuben Droughns, Tatum Bell, Mike Bell, Selvin Young, and Quentin Griffin.
As of 2017's NFL off-season, Olandis Gary still held at least 2 Broncos franchise records, including:
Rush Attempts: rookie game (37 on 1999-10-17 GNB; with Mike Anderson)
Rush Yds/Game: rookie season (96.6 in 1999)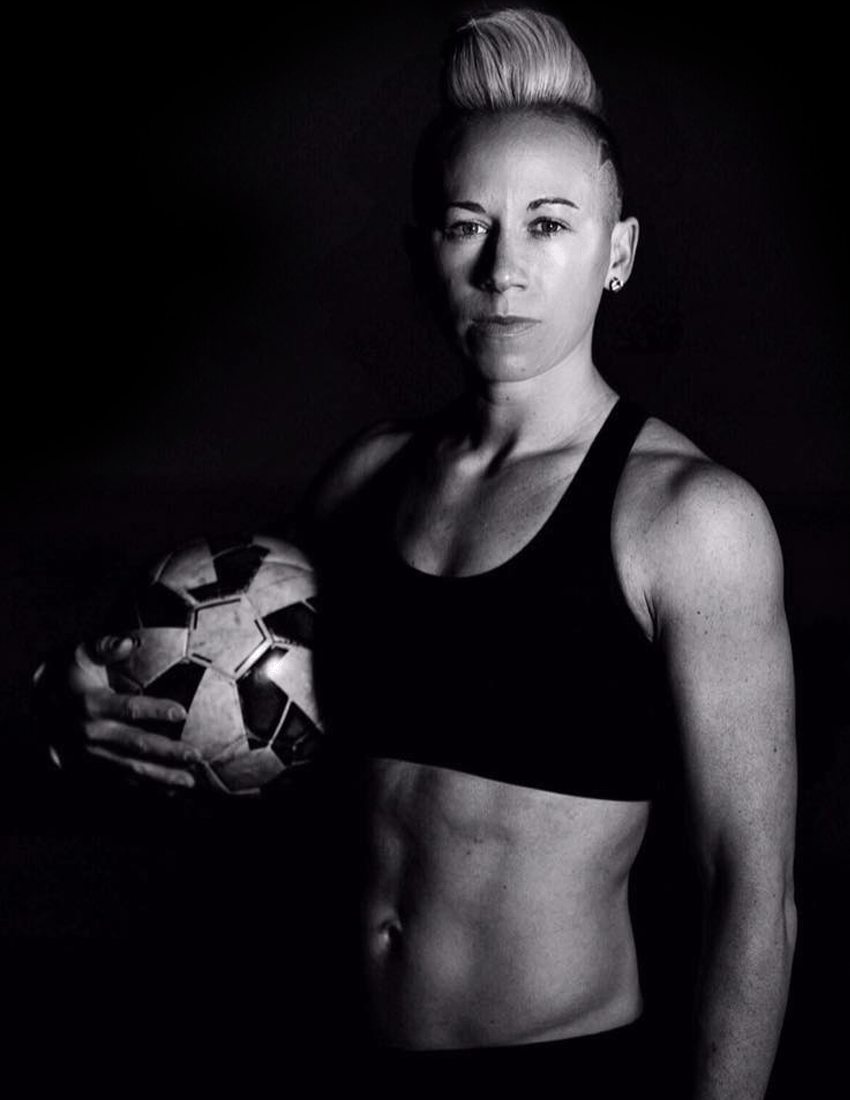 Joanna Lohman
Professional Soccer Player
Joanna Christie Lohman is a retired American professional soccer midfielder/defender who last played for the Washington Spirit of the American National Women's Soccer League. She previously played for the Washington Freedom and Philadelphia Independence. In addition, she served as the general manager of the Washington Freedom Futures, the Washington Freedom Soccer Club's W-League team. Lohman is a former member of the United States women's national soccer team and author of the book "Raising Tomorrow's Champions: What the Women's National Soccer Team Teaches Us About Grit, Authenticity and Winning" that was released on March 3, 2021 by Inspire Digital Media.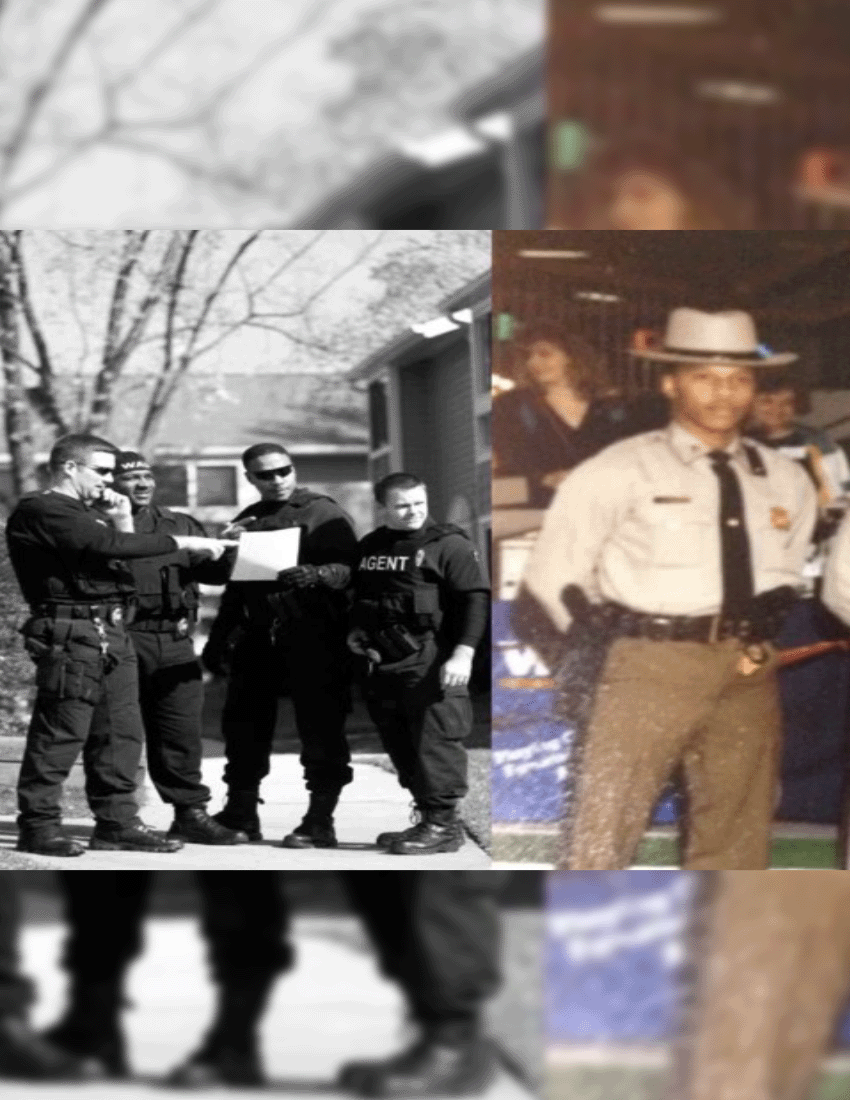 Brian Diggs
Law Enforcement
I've been a police officer for 34 years. I began my career in 1987 with Maryland State Police and I am currently the commander of the Department of Public Safety & Correctional Services Warrant Apprehension Unit. I began my career with the wide eyed hope of arresting the bad guys and making the communities that I patrolled a safer place. Over the years I've learned that policing is so much more than that. Law enforcement today is about bridging the gap that has been built up throughout the years, it's not us versus them; it's let's do this together. At True Colors, equity and inclusion are part of the core values. My hope is to help break down the barriers that stand between our students and law enforcement.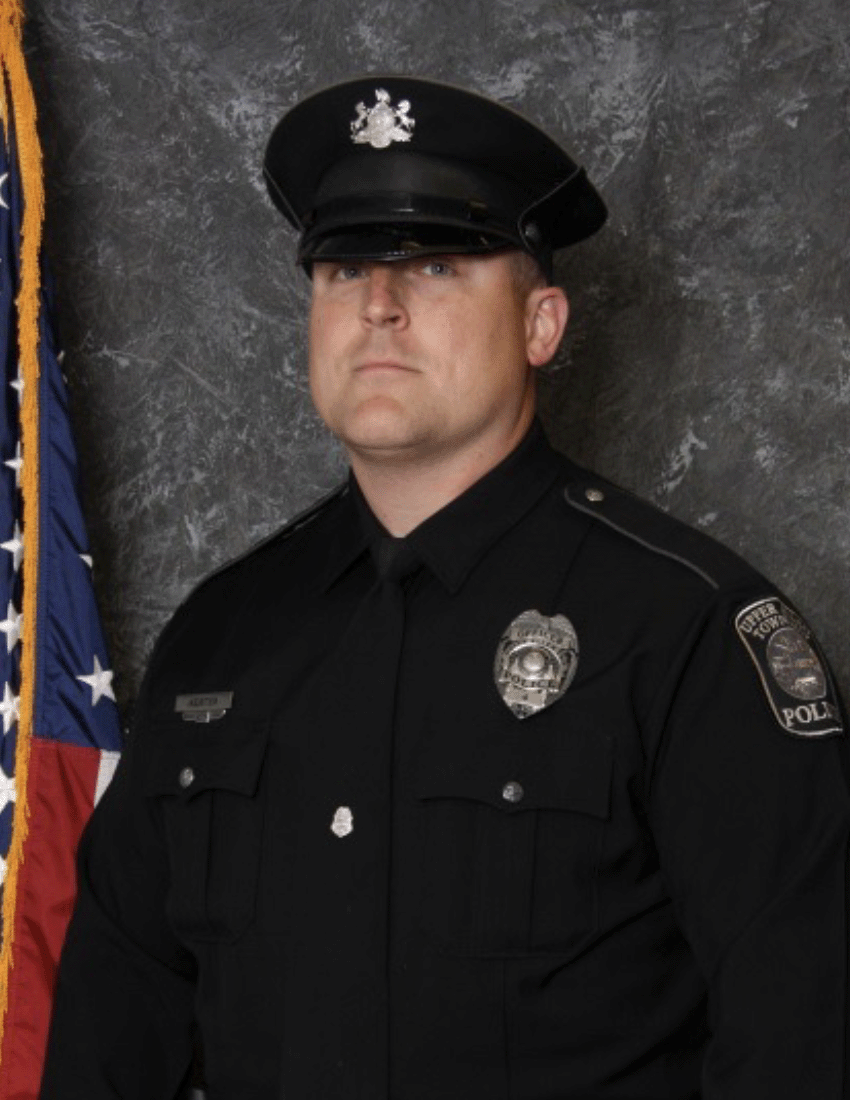 Michael Keister
Law Enforcement
• Born & Raised in Harrisburg, PA
• Bishop McDevitt High School (1998)
• Saint Francis University (2002)
• Bachelor of Science in Sociology and Criminal Justice
• Upper Allen Police Officer since 2004
• 12 years – Patrolman
• 1 year – Cumberland County Drug Task Force
• 7 years – Field Training Officer
• 6 years – Traffic Safety Division